FCTC Education Foundation's Mission
to provide resources to FCTC's students in their pursuit of excellence
In the past year, have you…
Eaten at local restaurant?
Visited a physican?
Needed an auto-mechanic?
Called for an ambulance?
Relied on emergency services?
Required a dental visit?
Enjoyed datil peppers?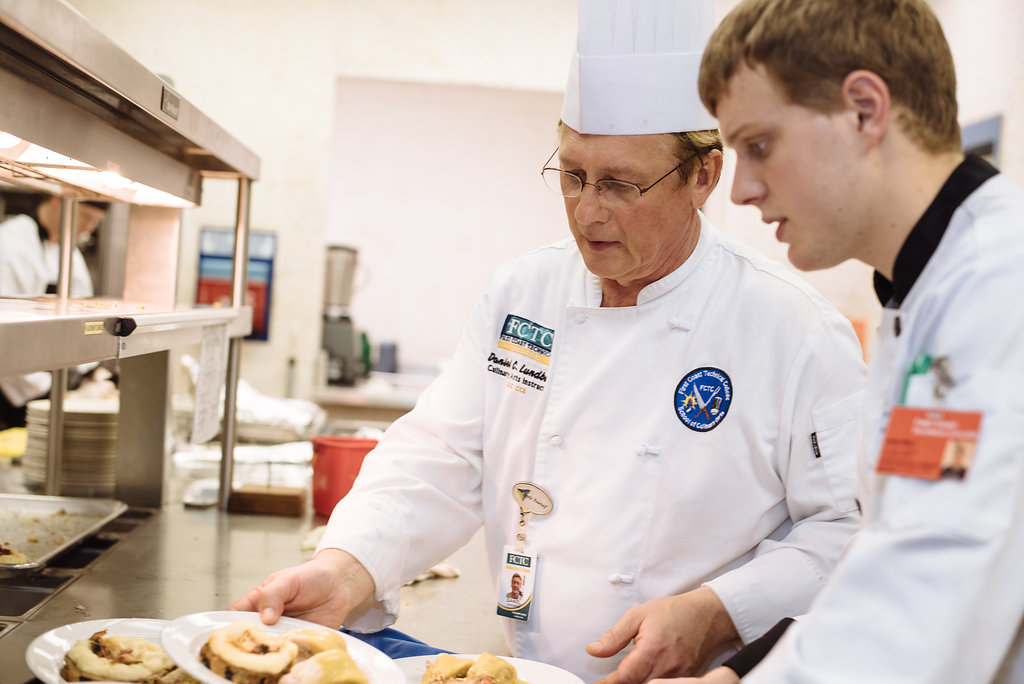 If the answer to any of these questions is YES, you have a vested interest in the success of our students.
The mission of the Foundation is to provide resources to FCTC's students in their pursuit of excellence.
To that end, the Foundation seeks to attract funds, scholarships, grants, and resources which will compliment, enhance and enrich FCTC programs for students to SUCCEED and BE CAREER READY.
FCTC is the area's source for career and technical education with purpose. FCTC helps students connect with real skills and experience meaningful learning, so that they can achieve successful careers in the 21st- century workforce.
Join our efforts to provide world-class career technical training that serves our regional economy. From scholarships and in-kind donations, your partnership at any level ensures that financial need is never a barrier to student success.
Learn More
Alumni Spotlight
How the foundation has helped dreams come true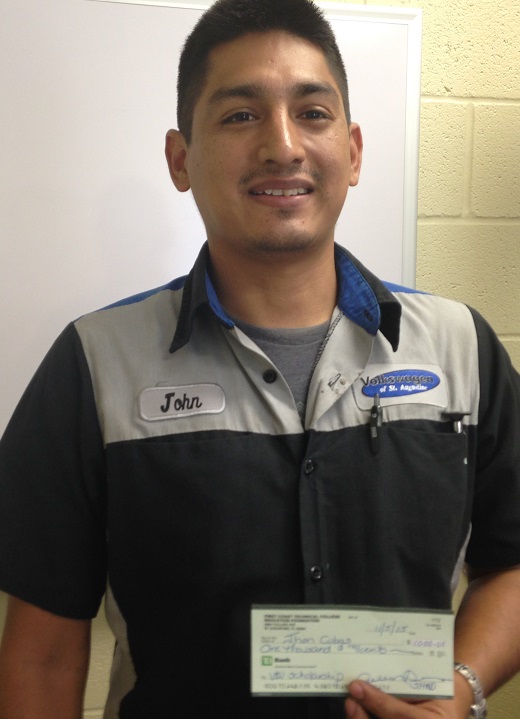 Kudos to Jhon & Volkswagen of St. Augustine
As an  Automotive Service Technician student, Jhon was awarded one of the Volkswagen of St. Augustine Scholarships in 2015. Jhon is currently a tech at VW and is continuing his education through online classes with hopes to become a Master Technician. Special thanks to Volkswagen of St. Augustine for assisting our Automotive students with their tuition and tools expenses.
More Alumni
Alumni Spotlight
Events
Join us! Together we can make a difference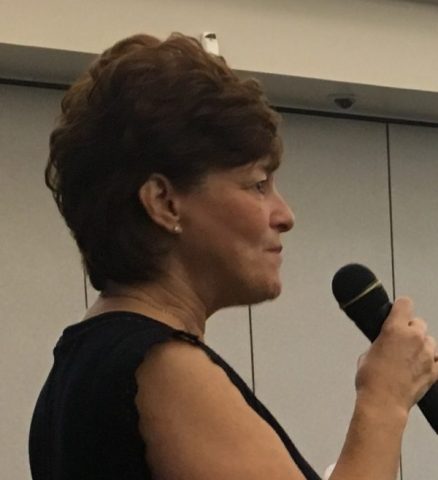 Welcome Back Kickoff 2017-18
What a great kickoff of the 2017-18 school year!...
read more
Alumni...
We would love to hear from you!