FCTC Education Foundation's Mission
to provide resources to FCTC's students in their pursuit of excellence
In the past year, have you…
Eaten at local restaurant?
Visited a physican?
Needed an auto-mechanic?
Called for an ambulance?
Relied on emergency services?
Required a dental visit?
Enjoyed datil peppers?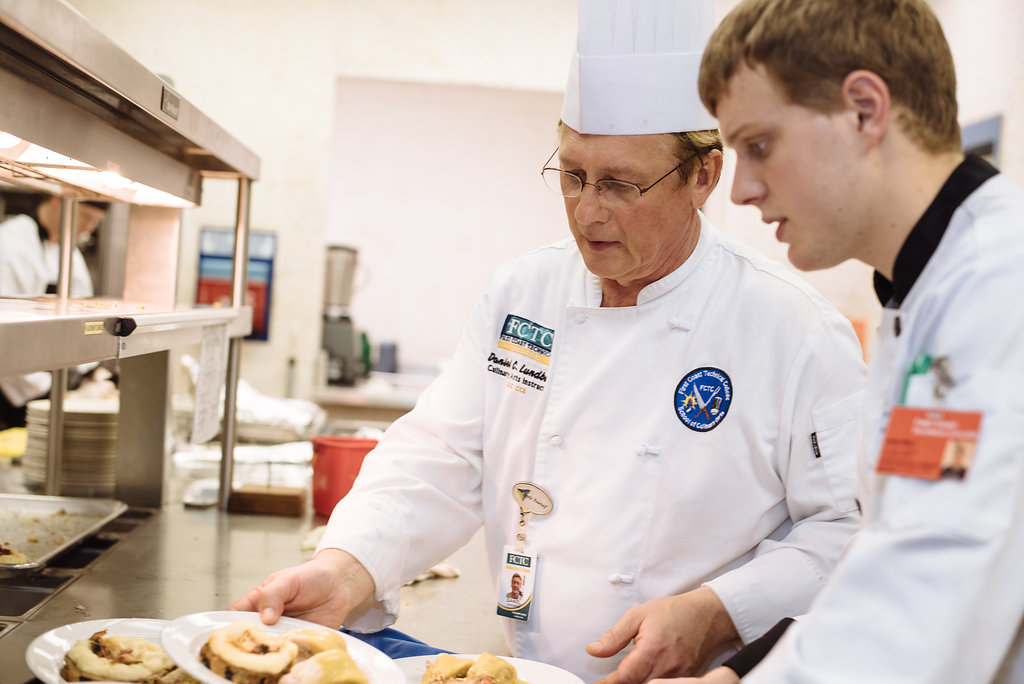 If the answer to any of these questions is YES, you have a vested interest in the success of our students.
The mission of the Foundation is to provide resources to FCTC's students in their pursuit of excellence.
To that end, the Foundation seeks to attract funds, scholarships, grants, and resources which will compliment, enhance and enrich FCTC programs for students to SUCCEED and BE CAREER READY.
FCTC is the area's source for career and technical education with purpose. FCTC helps students connect with real skills and experience meaningful learning, so that they can achieve successful careers in the 21st- century workforce.
Join our efforts to provide world-class career technical training that serves our regional economy. From scholarships and in-kind donations, your partnership at any level ensures that financial need is never a barrier to student success.
Learn More
Alumni Spotlight
Our Alumni Shape our Communities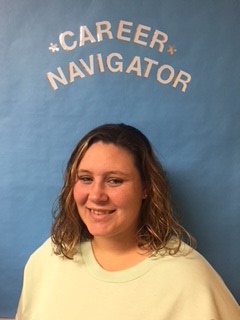 Guiding the Way, Thanks to Career Navigators
My name is Krystle Stallings. I recently completed the LPN program at First Coast Technical College with the help of Career Navigators.
Growing up I've always wanted to be a nurse, so when I graduated I started at St. Johns River State College doing my prerequisites for the RN program, but ran into financial strains at home. That's when I applied to First Coast for LPN. But I found out I wouldn't be receiving any financial aid help, and I didn't know how I was ever going to be able to afford it until the admissions department introduced me to Career Navigators.
Career Navigators has helped me in so many ways that has made going to school a little easier not having the financial struggles of paying the full amount of tuition, supplying gas cards, and giving incentive that has helped out while being in the program. The LPN program is a very intense and fast paced program, and Career Navigators would call and check and see how we were doing and always motivating me to keeping going.
With the support of my family, friends, and Career Navigators, I made it to the end of the program and finished with good grades. I just recently took my state exam and obtained my LPN license. I have started working at Palatka Health Care Center PRN; therefore, I work as needed. I have also started working with the Clay County Sheriff office as a detention nurse.
I'm grateful that Career Navigators was there to help me with this journey and they see it through till the very end.
More Alumni
Alumni Spotlight
Events
Join us! Together we can make a difference
Teacher and Rookie Teacher of the Year
Congratulations to FCTC's Teacher of the Year Phil Brown and...
read more
Alumni...
We would love to hear from you!