FCTC Foundation News!
Highlights from the Spanish Wine Festival Kick-off Luncheon 2014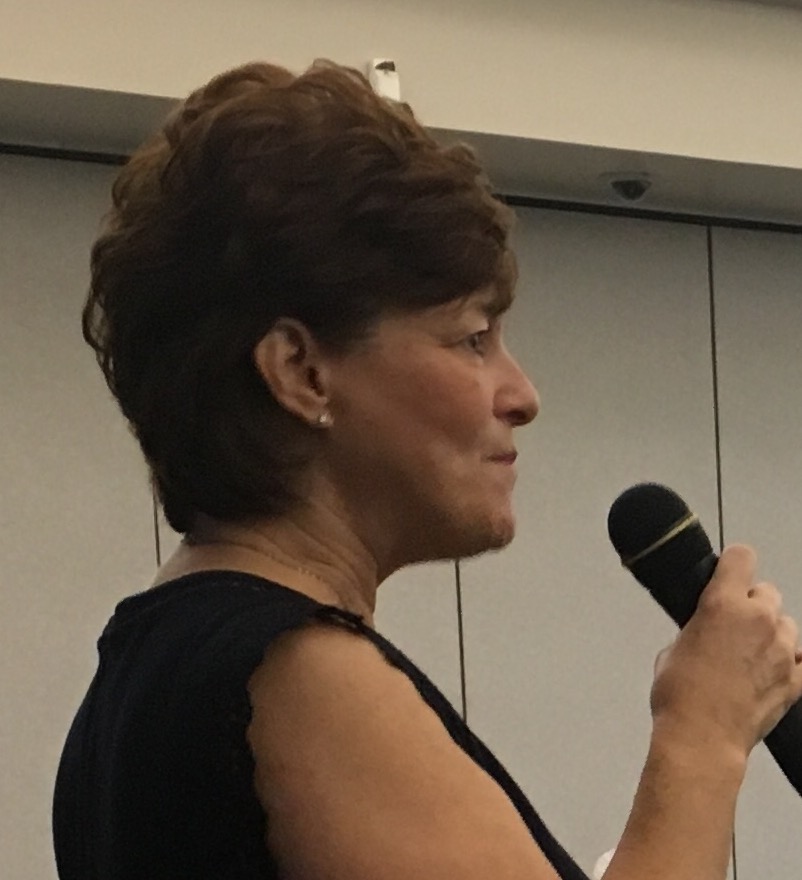 Welcome Back Kickoff 2017-18
What a great kickoff of the 2017-18 school year! Special thanks to VyStar Credit Union and VP Lisa McGowan for sponsoring our Faculty & Staff Welcome Back Breakfast. We were joined by Superintendent Tim Forson who expressed his passion for FCTC and reminded us of the key role the college plays in the growth, development and stability of this region. Vice Principal Donna Gary-Donovan's was on target with the message to BE EXTRAORDINARY. The team, led by Principal Chris Force is eager to welcome our students next week!